Julian was born and raised in Sydney and lives in Thornleigh with his wife Joanna with their son James and baby daughter Ruth.
Julian has been the Federal Member for Berowra since July 2016. During this time, he has been a vocal advocate for our community.
News
Sydney Jewish Museum4 December 2023 Some years ago, the great Indigenous leader Noel Pearson spoke of the three great chords that tie our nation together.
Read More »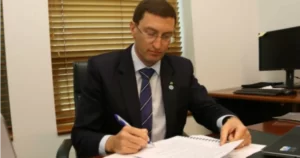 News
FEDERATION CHAMBER 30 NOVEMBER 2023 Mr Speaker, In recent weeks, the world's attention has been rightly focused on the aftermath of the Hamas Terror Attacks
Read More »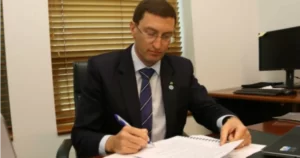 News
Australia is a wonderful country. A country with an Indigenous heritage – spanning 65,000 of history. And here in Melbourne I acknowledge the Boonurrung and
Read More »